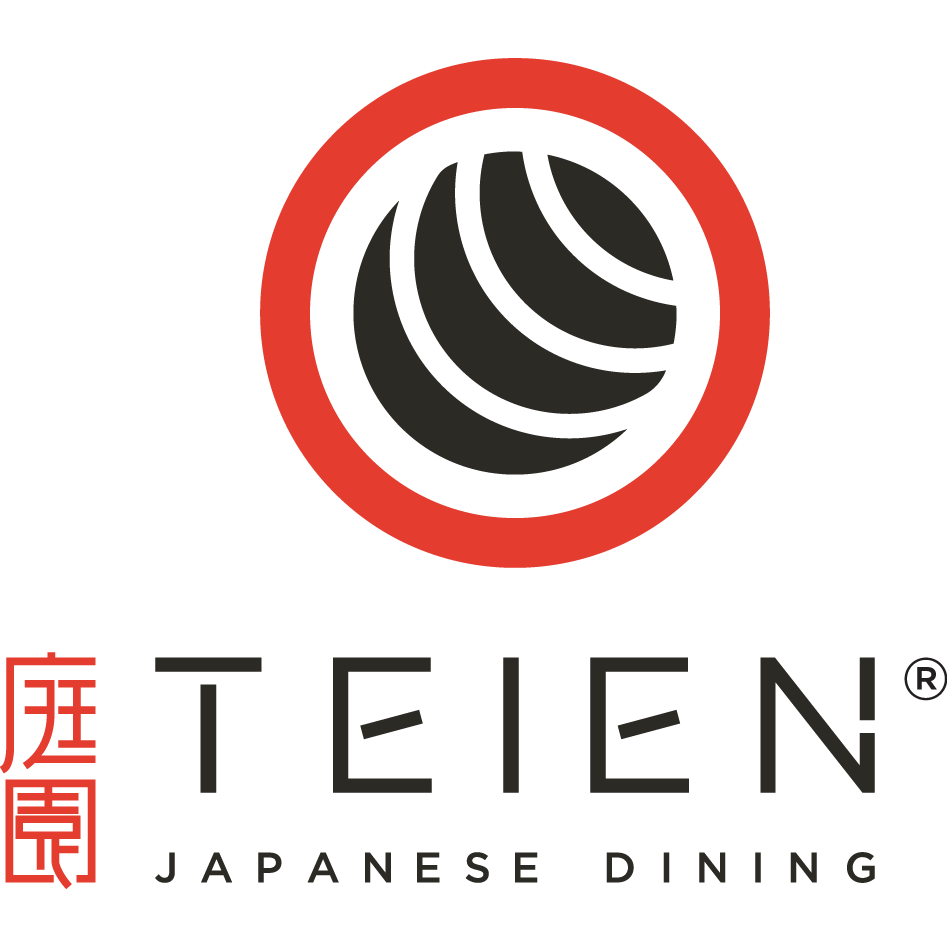 Romance the night away in this seductive Japanese restaurant with sunset views.
Keep it casual at the sushi counter, where you'll be served fish fresh from the boat. Relax at a table as the waiter brings you skewers of kushiyaki – meats, seafood and vegetables – straight from the grill. Or nab a spot at the teppanyaki table, with set menus made on the griddle right in front of you by a talented – and entertaining – chef.
Earlier in the evening, it's fun for all the family, with everyone free to pick and choose from cute sushi wraps and rolls, fun skewers to eat with your hands and crowd-pleasing fried foods. Later, the lights dim, the music mellows and the highly skilled chefs take centre stage, preparing dishes as beautiful to look at as they are to eat.
Vegan, vegetarian, gluten-free, pork-free, low-salt, low-carb and alcohol-free options are always available. No dishes have refined sugar. Special menus happily arranged for any other dietary requirements (please allow at least 24 hours' notice).
---
Dinner in Teien

18:30 – 22:30
Teppanyaki Timings

1st Sitting: 18:30 – 20:30
2nd Sitting: 20:45 – 22:00