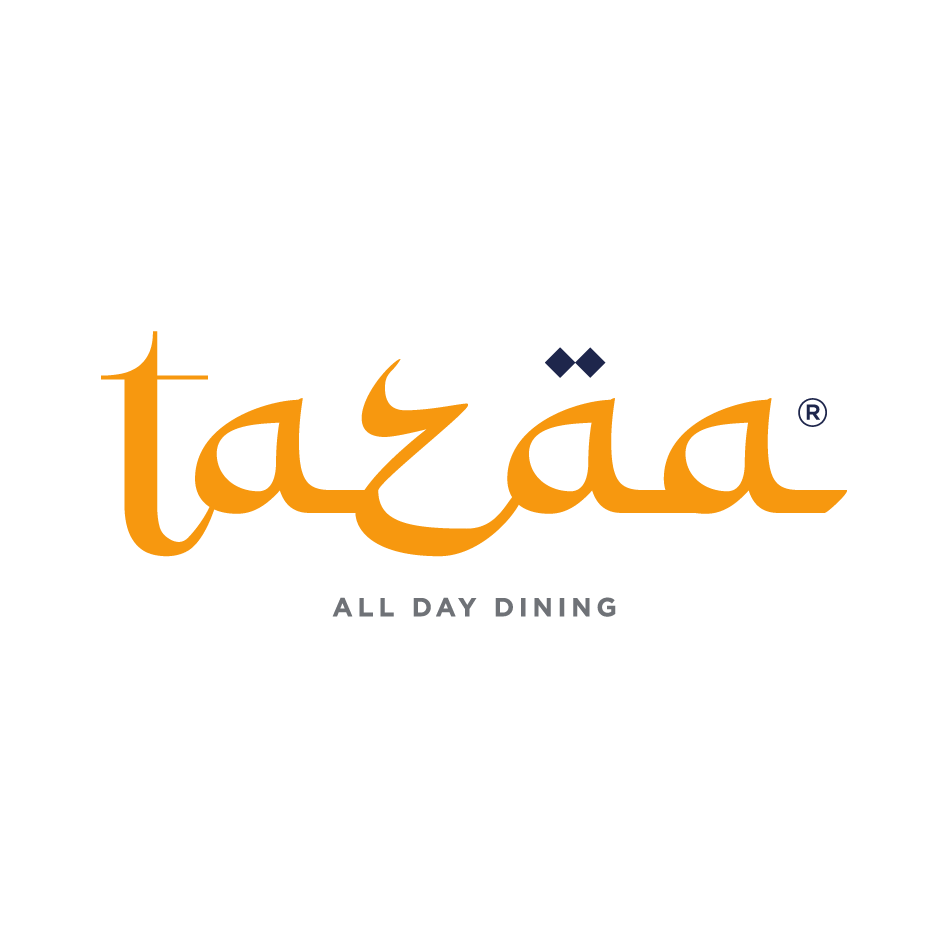 Explore the flavours of the ancient Spice Route
plus timeless comfort-food favourites – in this all-day indoor-outdoor sunset-view dining venue.
Looking at our tranquil island today, you'd never guess we were at the bustling heart of one of the world's most important Spice Routes nearly a millennia ago. Ships sailed between Lebanon in the west and India or Sri Lanka in the east, stopping en route for weeks or months at a time on our welcoming shores.
This tasty melting pot of flavours inspired the east-meets-west menu of Tazäa®, with mezzes, shish-kebabs and curries perfect for adventurers. Our modern classics – burgers, soups and salads – set up the whole family for a day of seaside exploration. Don't leave without dessert – sweet and delicious without any refined sugars.
As dusk falls, the festive mood rises with island music in the restaurant. Time to grab a cocktail and watch the sun dip behind the ocean waves.
Vegan, vegetarian, gluten-free, pork-free, low-salt, low-carb and alcohol-free options are always available. No dishes have refined sugar. Special menus happily arranged for any other dietary requirements (please allow at least 24 hours' notice).